What our clients say
"The workshop from IDfuse really helped the participating researchers look for new ways to define the impact of their research and provided them with the tools they needed to identify relevant societal stakeholders"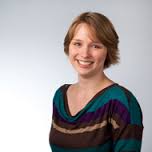 Camilla Schaafsma
Subsidy advisor / Rijksuniversity Groningen
The workshop by IDfuse really helped me to translate my research into values and write a pitch, which I used the next day – and it worked!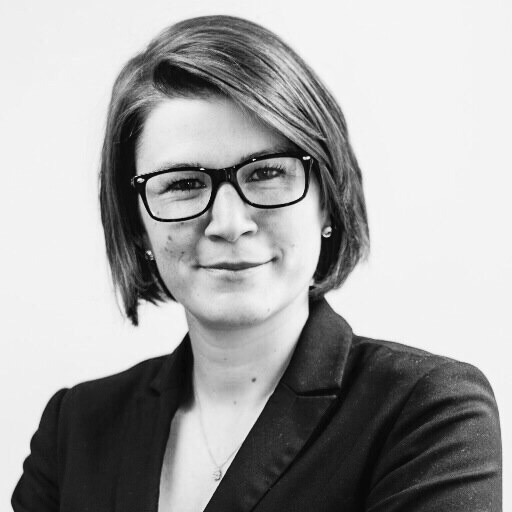 Julia Schlegelmilch
PhD Candidate / VU
I very much appreciated the support of IDfuse. You replied quickly and constructively. Additionately, you also helped us write the grant up to the level of individual figures. A good feeling is still an understatement!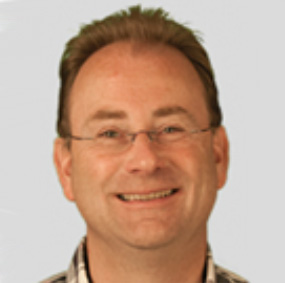 Nanne Hoekstra
Senior Product Leader Environment/Deltares
The advice from IDfuse really helped to develop my knowledge utilisation section for the Vidi grant. They gave detailed comments on a draft and helped me to realise what was not relevant, and what to expand – highly recommended.

Dr. Camilla Hinde
Associate Professor / WUR
IDfuse helped me to approach my utilization paragraph in a structured way. This paragraph is different from a scientific treatise. The tips provided by IDfuse were very useful and helped me to improve my paragraph.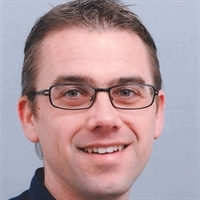 Bart Pollux
Assistant Professor / WUR
Latest News from IDfuse

Today, we've launched ScienceFinder officially! Together with Techleap we've spend several months building the platform […]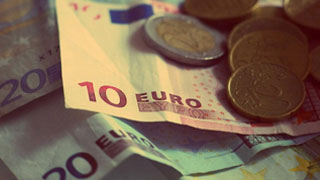 Vorige week werden de Vici-toekenningen van NWO bekend gemaakt. 32 onderzoekers hebben €1,5 miljoen gekregen […]

Together with our partner RESEARCHconnect, we've launched new features in our software platform Impacter! It's […]
See all our news
Meet the team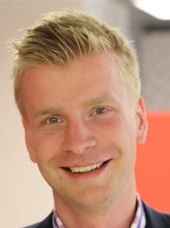 Tijmen Altena
Knowledge Transfer Specialist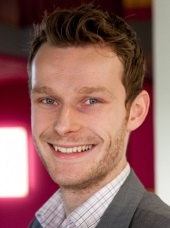 Paul Tuinenburg
Knowledge Transfer Specialist